Edition 1
If you have a particular interest in one or more of the below topics, be sure to check out the Additional Resources section further down the page.
Select one of the images below to start reading!
Policy priorities: artificial intelligence in developing countries
We rarely hear about the state of artificial intelligence (AI) in poorer and less privileged regions around the globe. This article investigates the rationale for governments of developing countries to start prioritising the development of AI.
Alden Vong | Communications Officer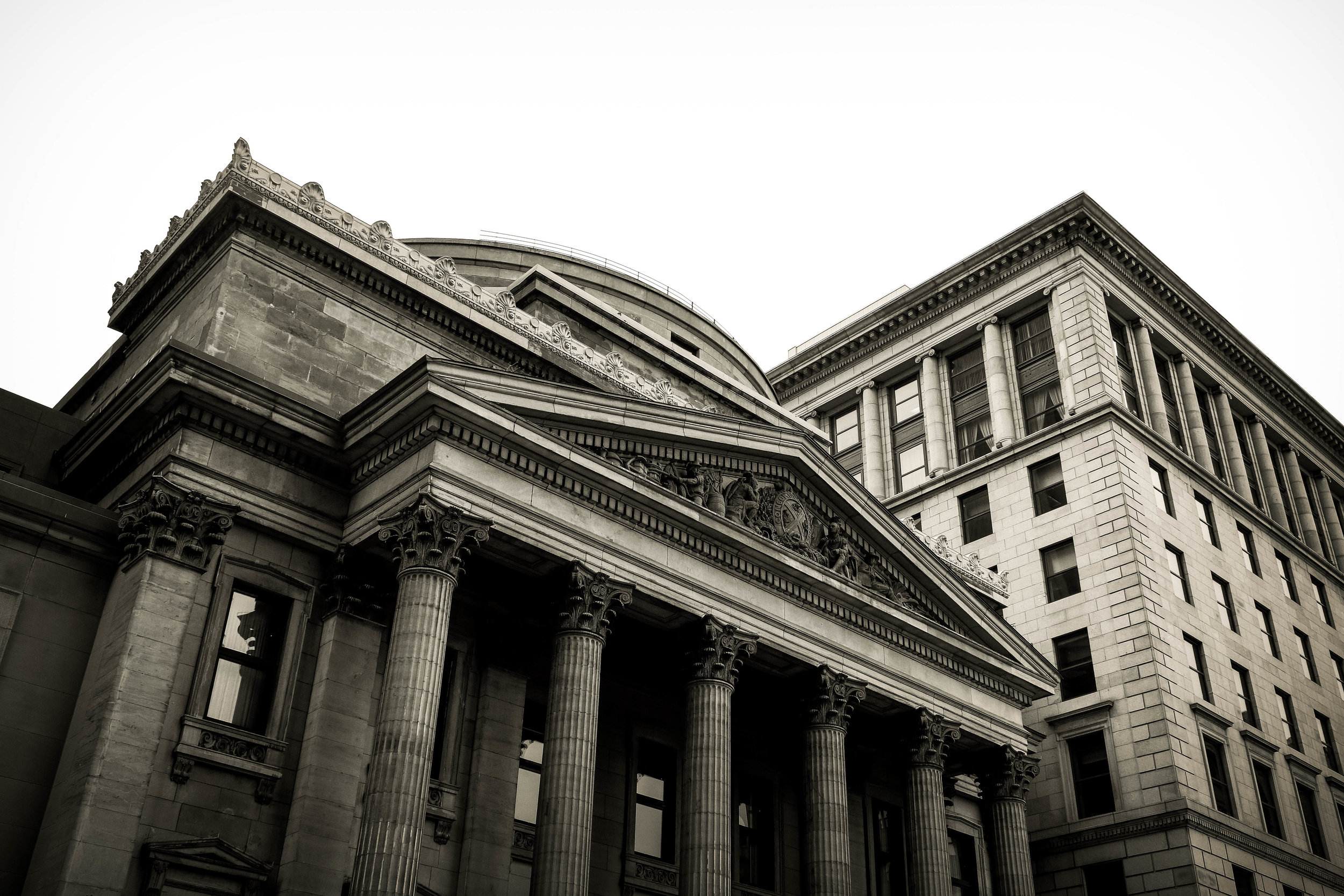 What is the role of financial institutions in creating social impact?
This article explores how the financial services industry is adapting to cater towards changing consumer expectations surrounding social impact in business. It also touches on how these innovations are crucial in ensuring the long-term viability of sustainable investments.
Bilal Ibrahim | Vice President of Operations
Neil Du | Finance Director
Reading
Written by economist Daron Acemoglu and political scientist James A. Robinson, Why Nations Fail examines the role of institutions in the success and failure of nations. Ultimately, it is suggested that inclusive and extractive economic and political institutions shape the fortunes of nations, and that these can develop as a result of historical contingencies and critical junctures. A copy of the book can be purchased here.
Videos
Marquis Cabrera is the CEO of Stat Zero, founder of Foster Skills, and has previously worked at IBM. This fascinating talk engages with what it takes to found a successful start-up based on his own experience in the field.
Prof. Muhammad Yunus is the founder of the Grameen Bank and a pioneer of microfinance. For his efforts, Yunus and the bank received the Nobel Peace Prize in 2006. Yunus tells the engaging story about the history of microfinance and its potential to truly change the lives of its beneficiaries.